overview
About SabiNano
SabiNano is a privately owned South African nanotechnology company that manufactures and supplies carbon-based nanomaterials such as carbon nanotubes (CNTs), graphene and other nanotech-based materials and technologies for research and innovation (R&I) and industrial applications. The company also conducts strategic R&I projects and consultancy services for nanotech-based products and services through private-private (B2B) and public-private partnerships (PPPs). We also provide nanotech laboratory analytical services for a wide range of industries including chemicals, energy, automobile, coatings, water/wastewater treatment, advanced materials, mining, electronics, amongst others.
The company was founded in 2008 but officially became fully operational in 2018 with support from the Industrial Development Corporation (IDC). The Directors of SabiNano boast of extensive know-how and professional knowledge in the development and application of carbon nanomaterials (e.g., multiwalled CNTs, doped CNTs, graphene, graphene oxide, carbon spheres) and diverse forms of other nanostructured materials (e.g., nanocellulose, electrospun nanofibers, nano-titanium dioxide, etc) with a wide range of dimensions (shapes and sizes). SabiNano's offices and manufacturing facilities and laboratories are currently located inside Mintek* in Strijdom Park, Randburg, Johannesburg, South Africa.
Our nanotech products and technologies have applications in energy storage, batteries, energy devices, water/wastewater treatment, mine/industry tailings, sand stabilization, lightweight/mechanical reinforcement, heat dissipation materials, civil engineering and construction, electronics, transportation, and other environmental and health-related applications.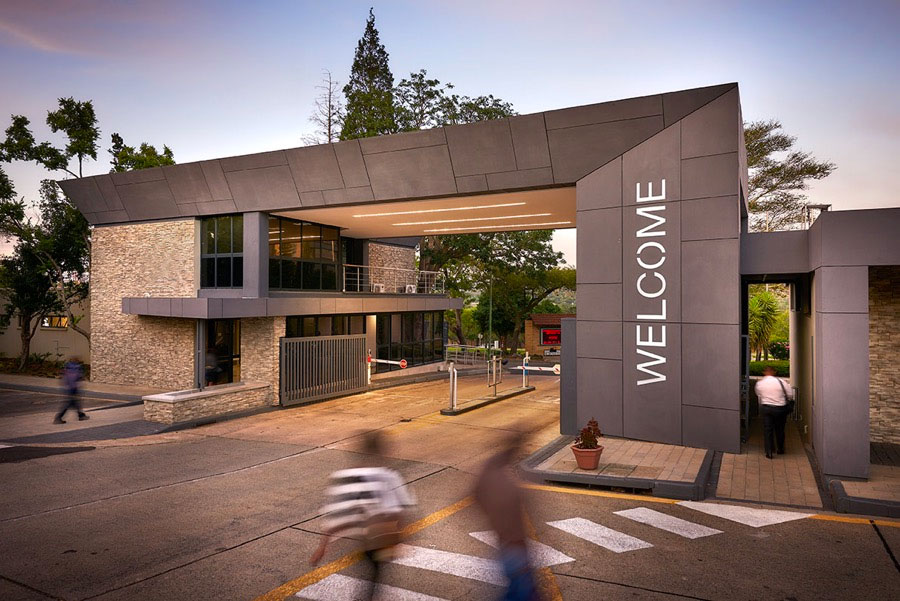 Nanomaterials enable the creation of new products and technologies as well as improve the properties of existing products and technologies. The company has at its disposal a wide range of technologies and extensive know-how in all water-related, energy storage and environmental sectors that will guarantee its clients cost-efficient solutions meeting customer requirement.
Leadership
Core Team
SabiNano consists of a growing team of professionals that is committed to utilizing its expertise to add value to the attainment of the company's
vision and mission through the execution of different roles that comprise of management, technical, and advisory. The organization's personnel
have a wide range of competencies that expand to innovation capacity, as well as remarkable marketing and administration that aid in advancing
the company's market and production capability. SabiNano's directors are well-versed in the research and development of carbon-based
nanomaterials for research and industrial applications which enables them to seamlessly contribute to innovation by harnessing nanotechnology.