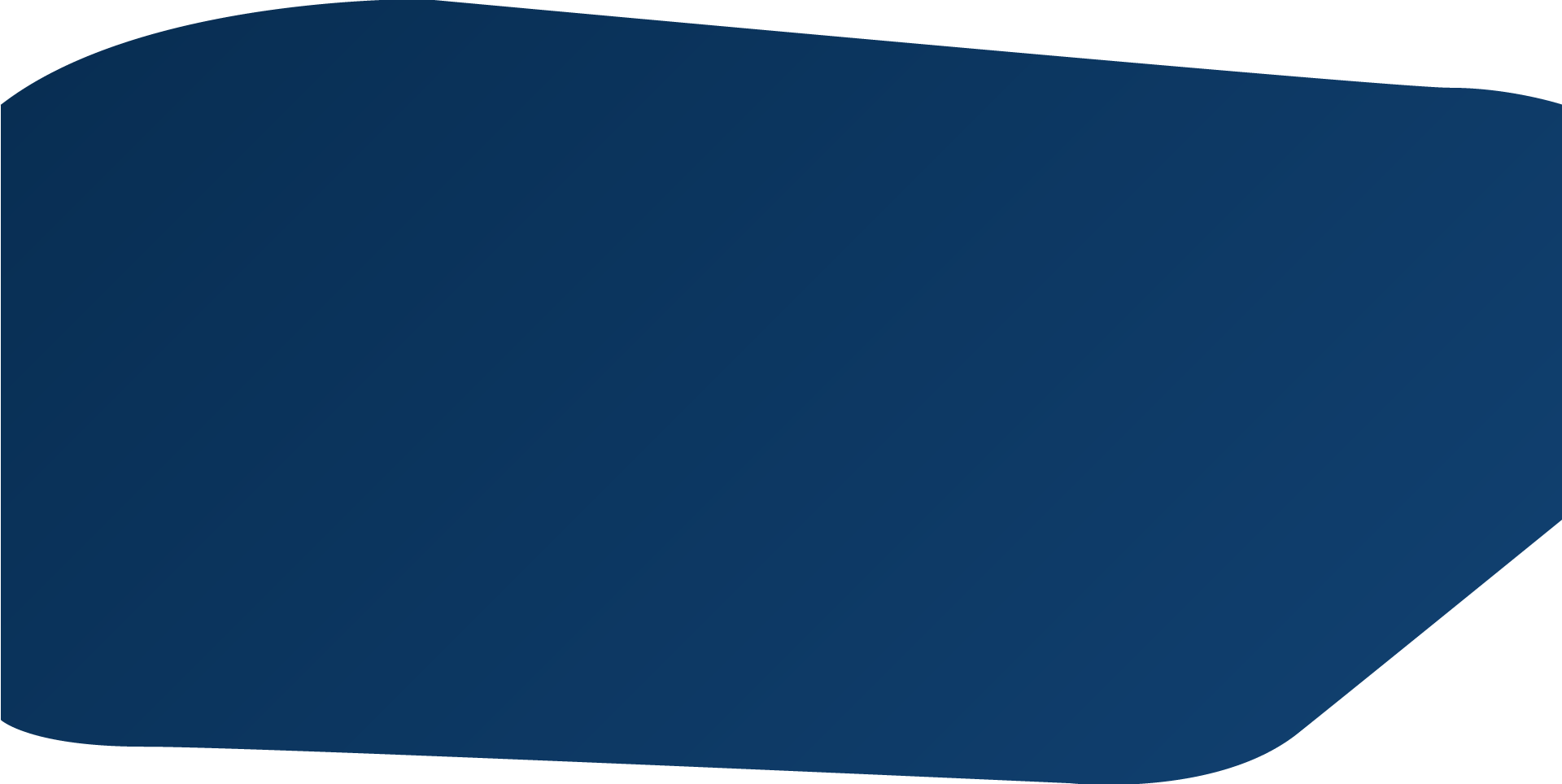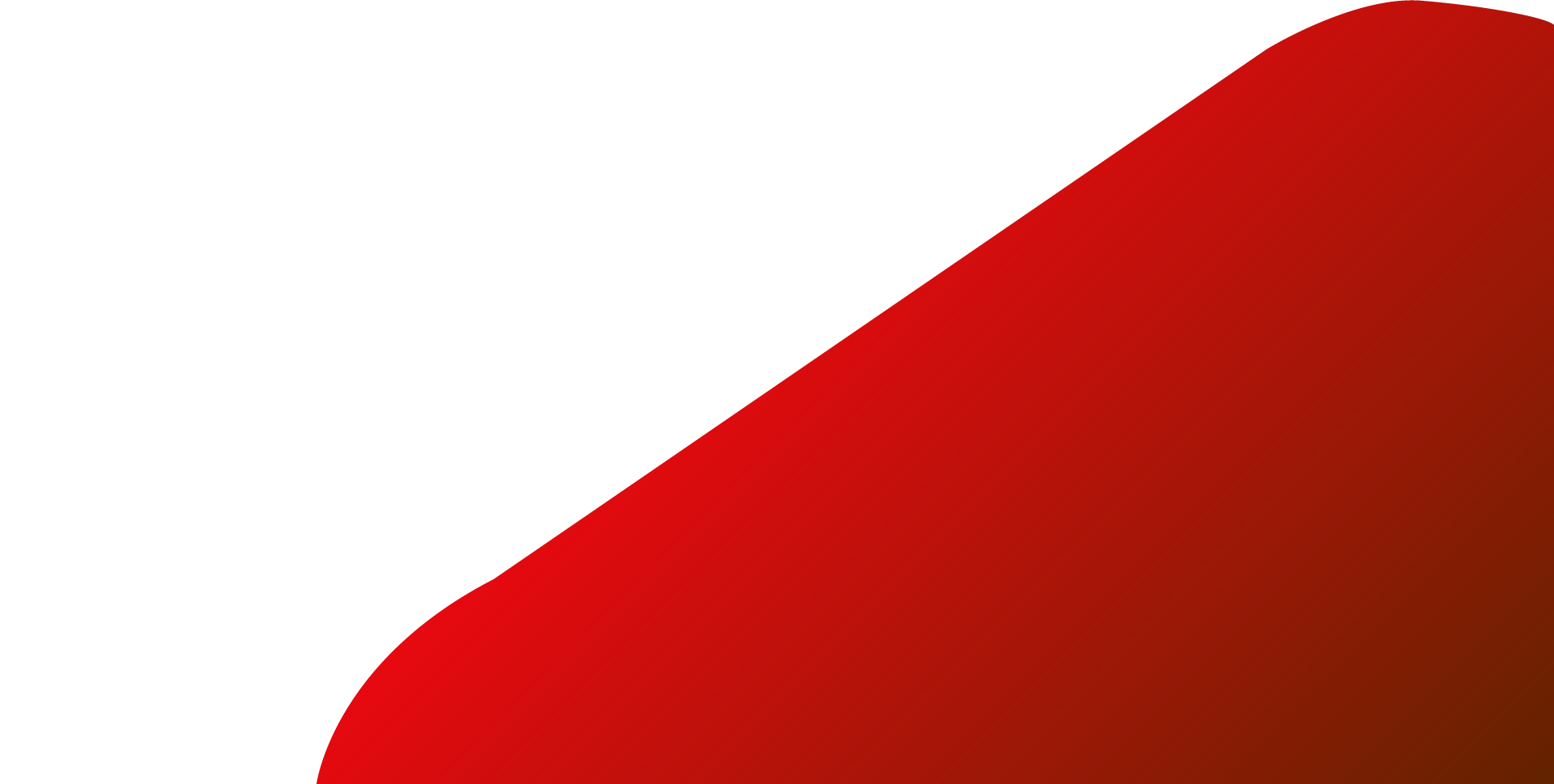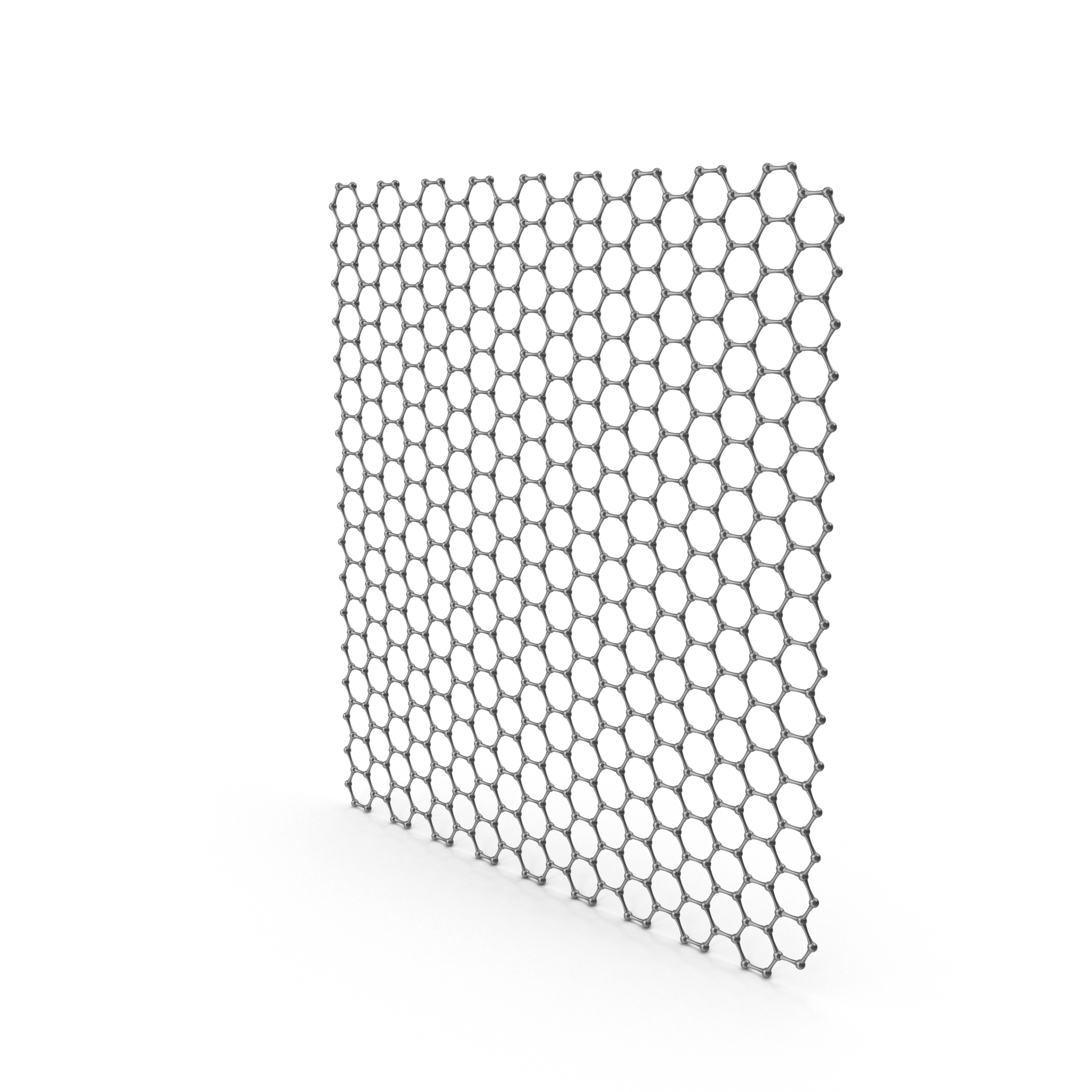 Graphene & Graphene
Oxides
Graphene and graphene oxide have a wide range of applications across many industrial sectors including modern 4th industrial revolution (4IR) technologies.
Buy online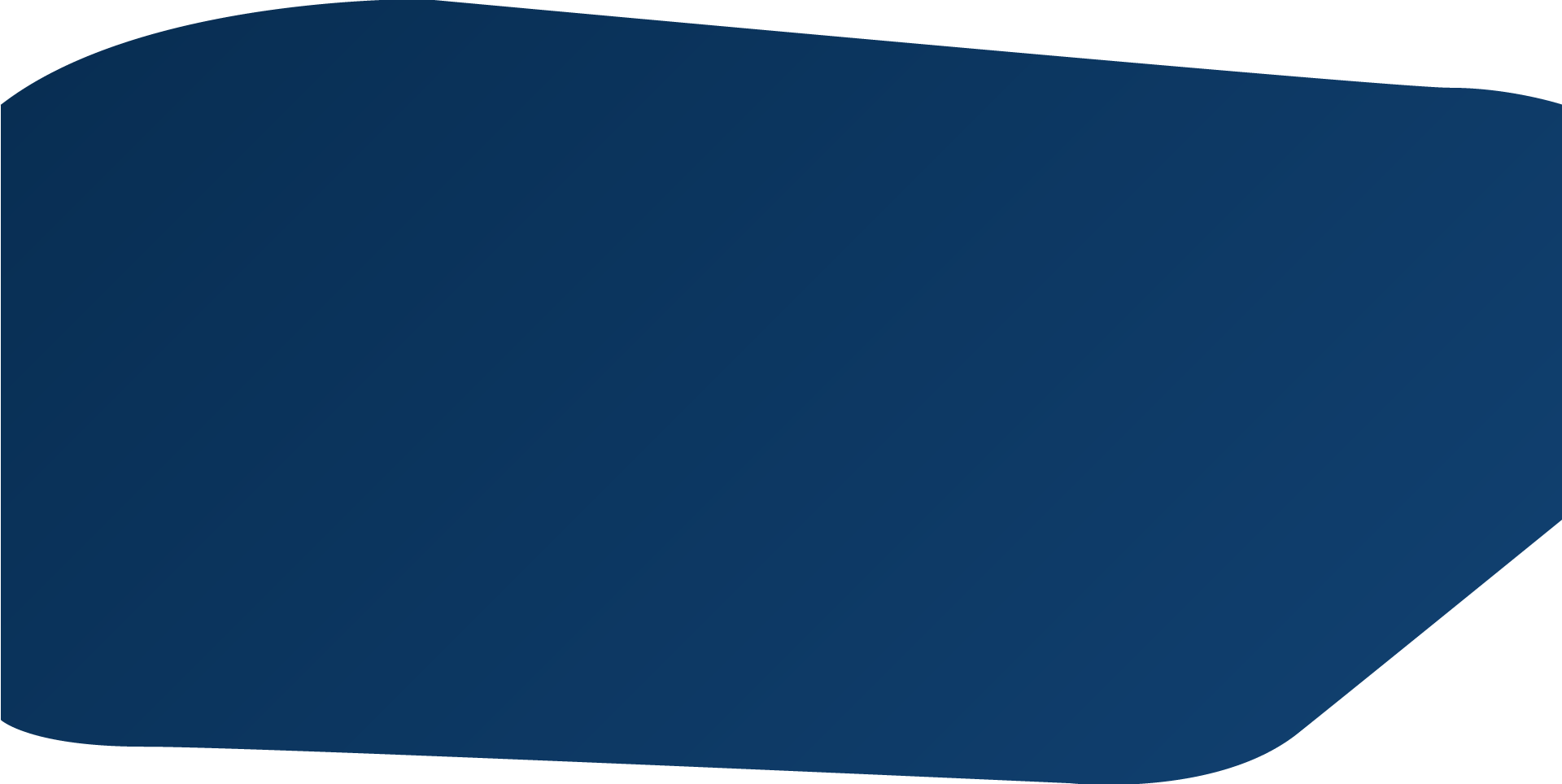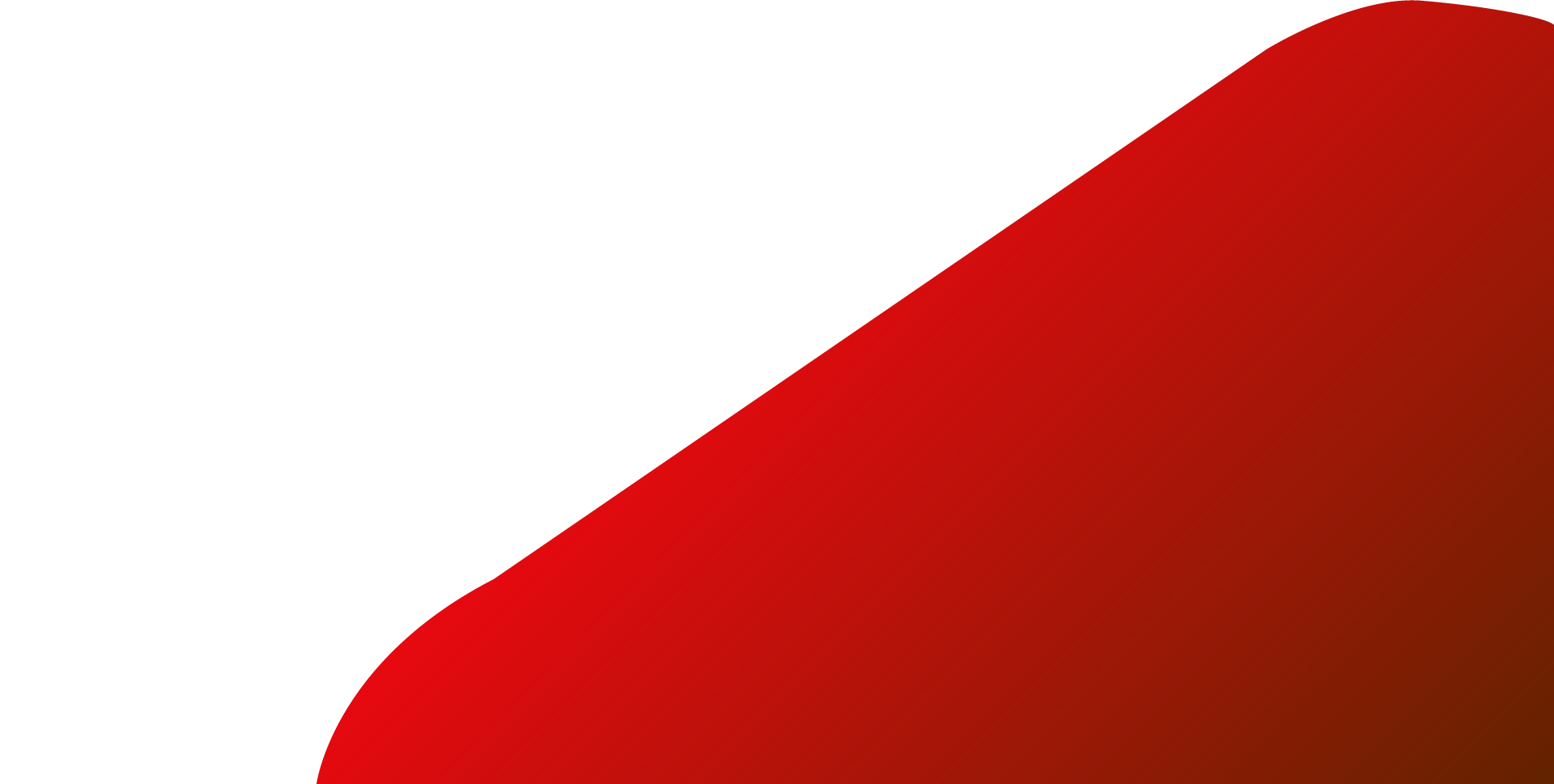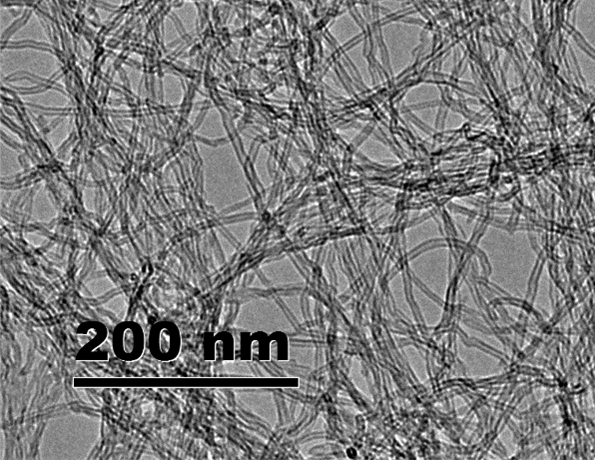 Carbon nanotubes SabiNanoTubes™
Our multiwalled carbon nanotubes have purities ranging between 90% (industrial grade) and >98% (research-grade) depending on customer needs and the end-use of the materials.
Buy online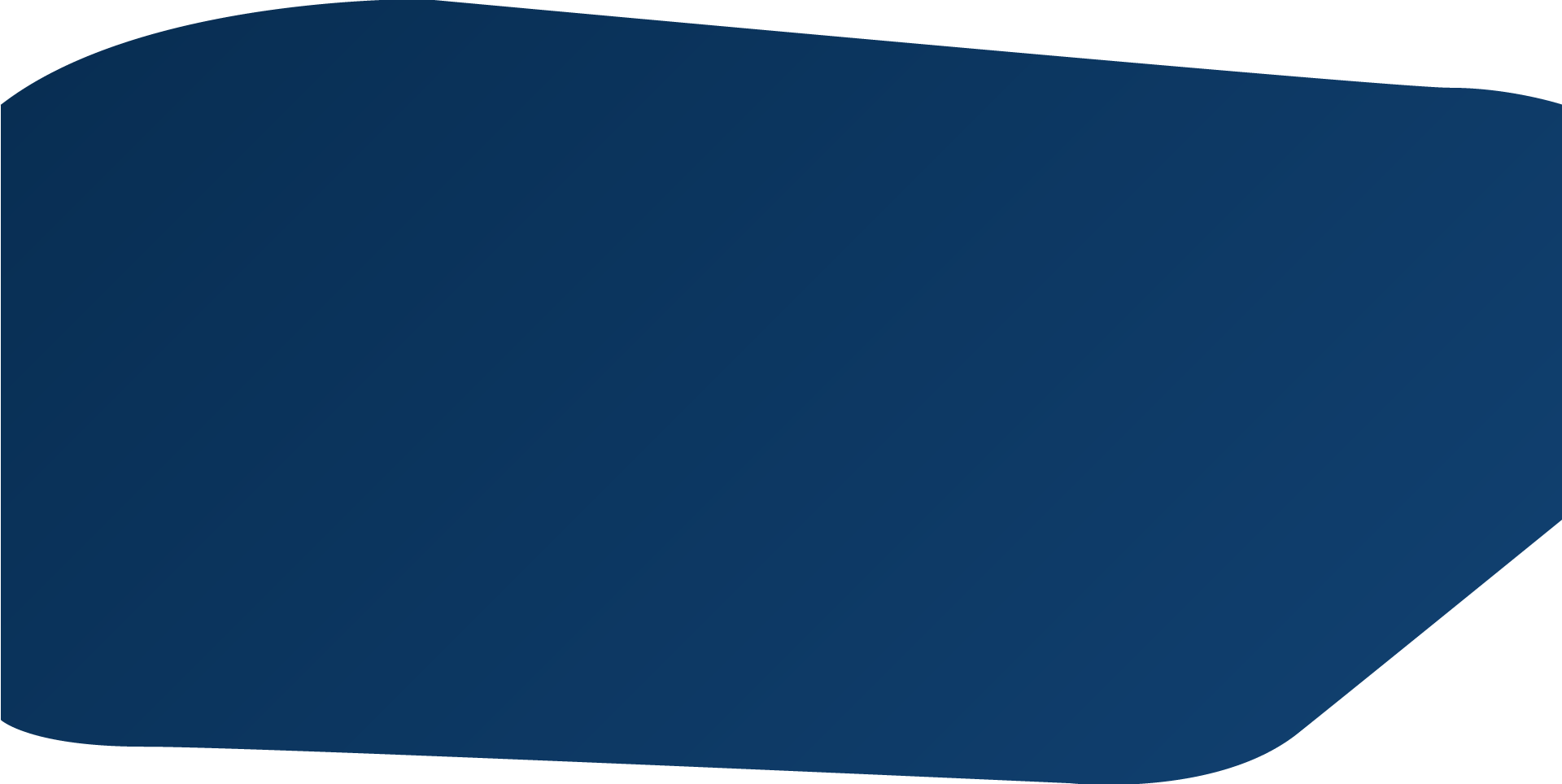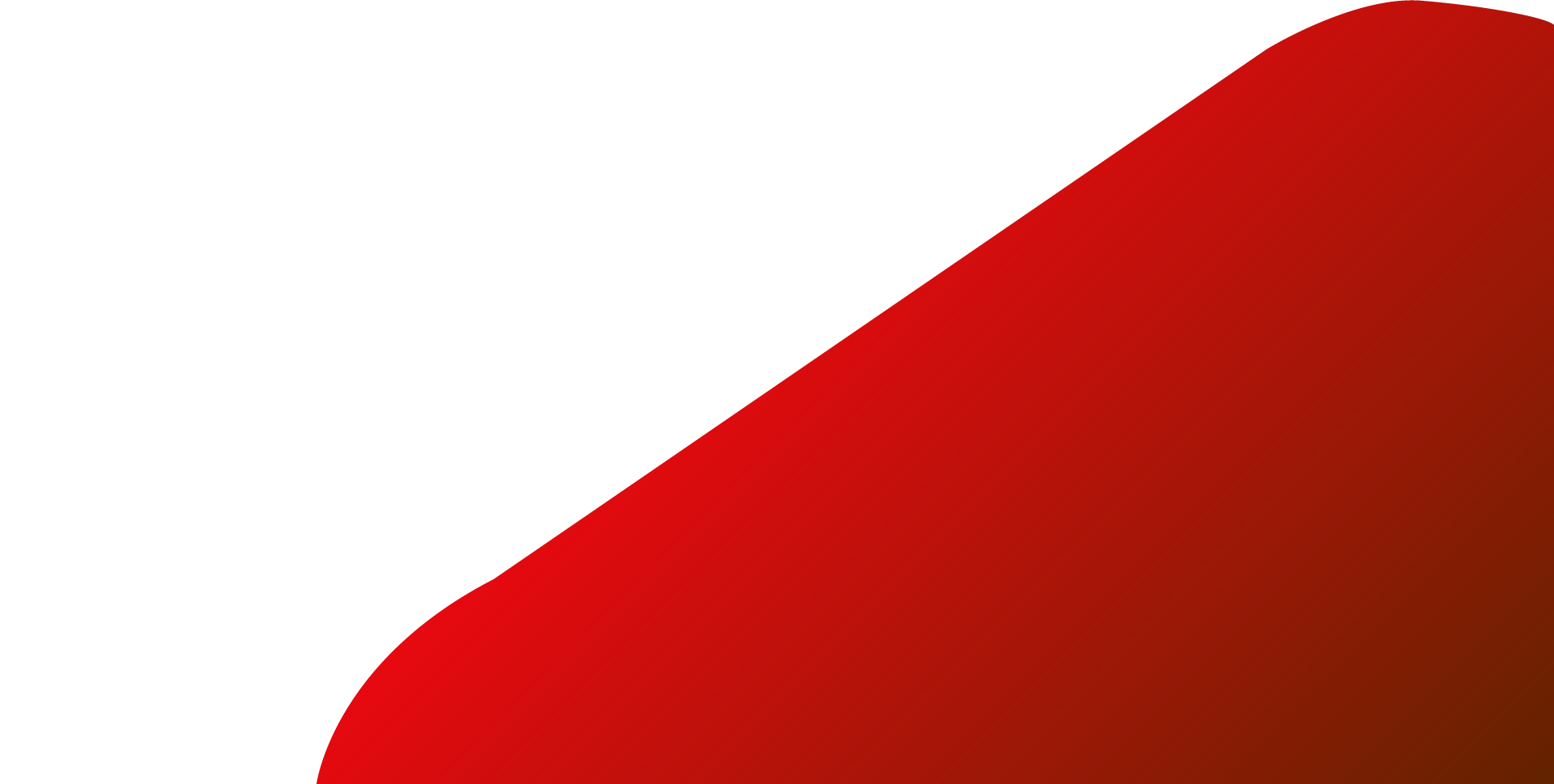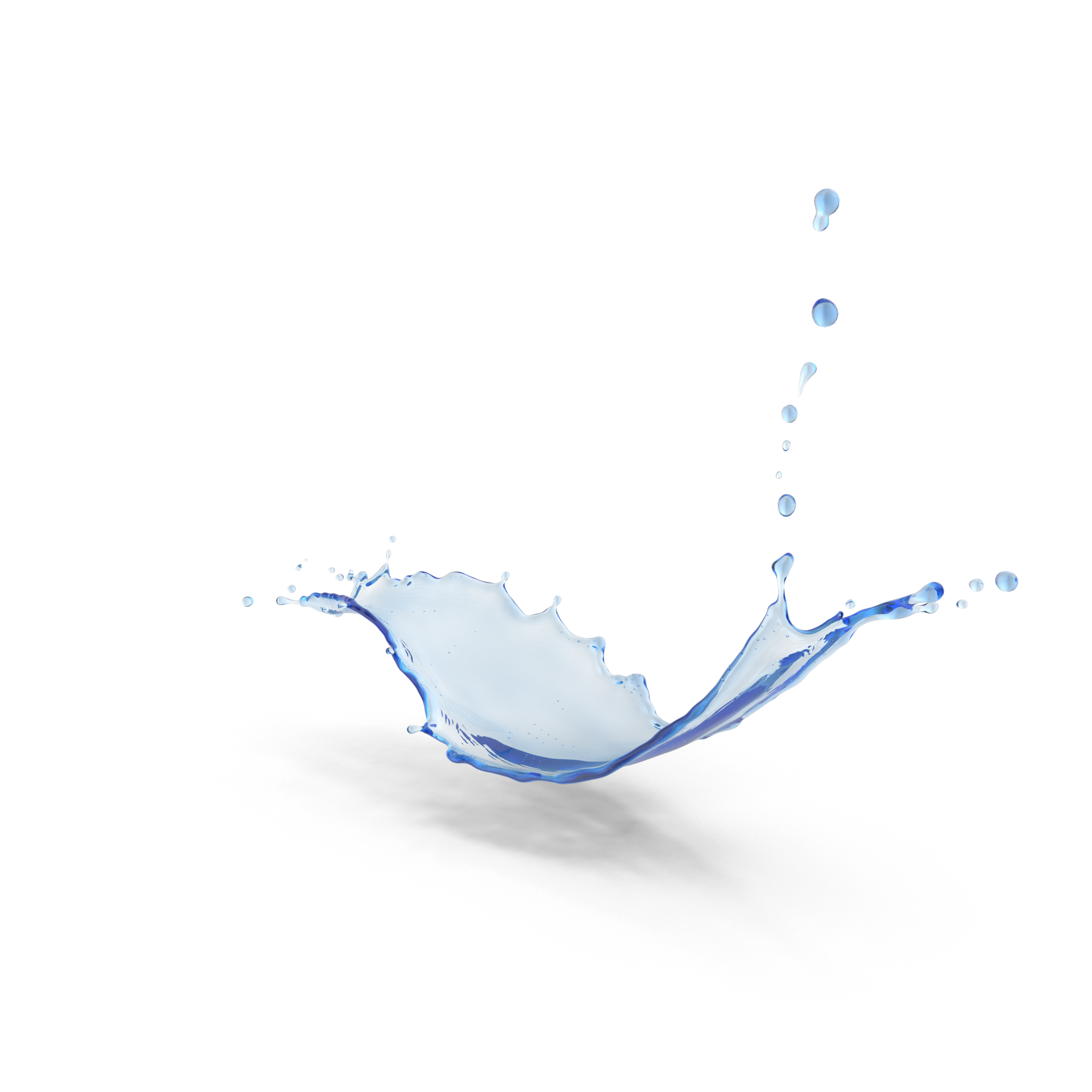 Bionanomaterials-based water and wastewater treatment technologies
Our technology is the ideal choice because of its high efficiency and economic value. It is biodegradable, simple to apply, and has flexible properties.
Buy online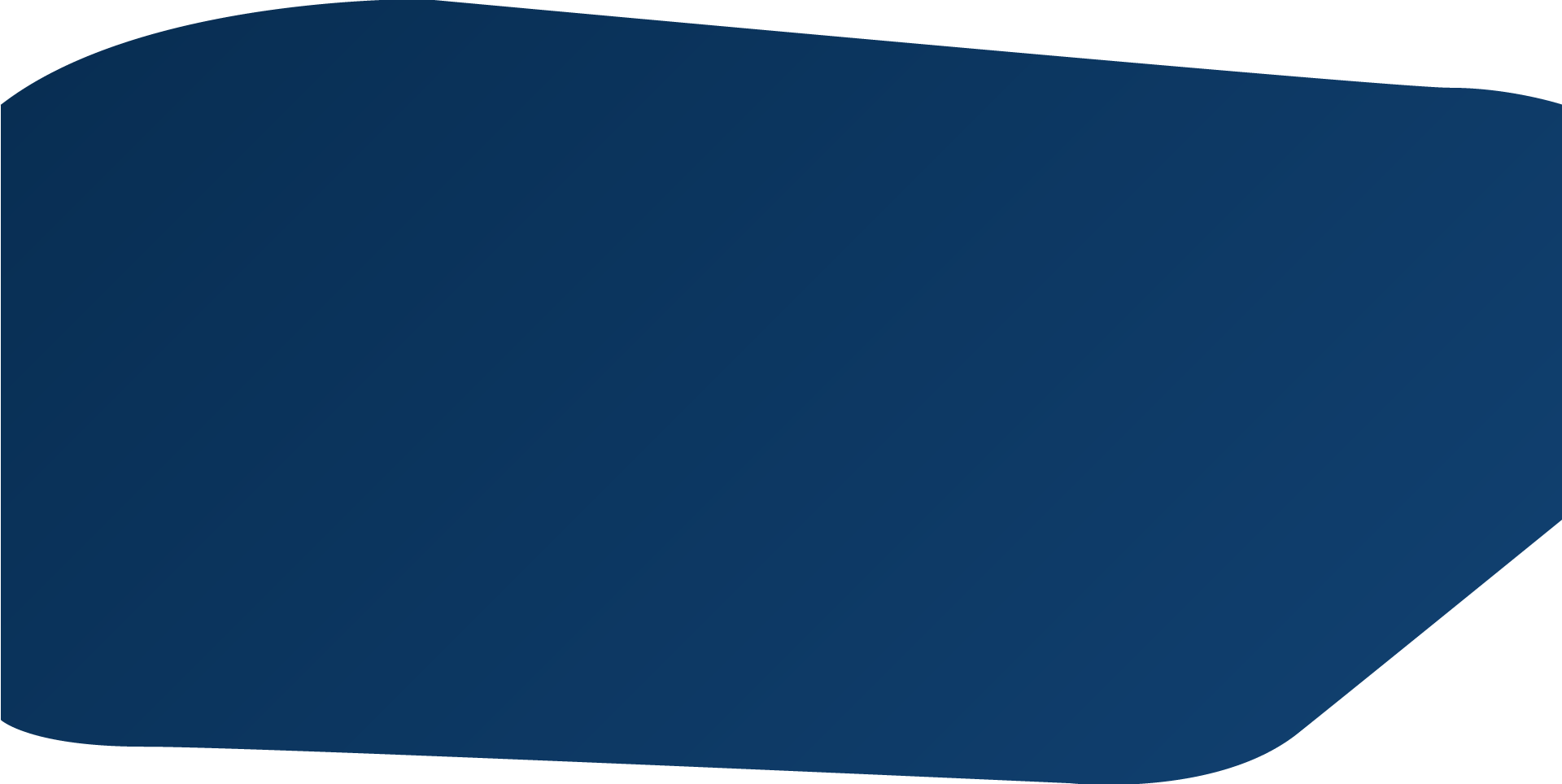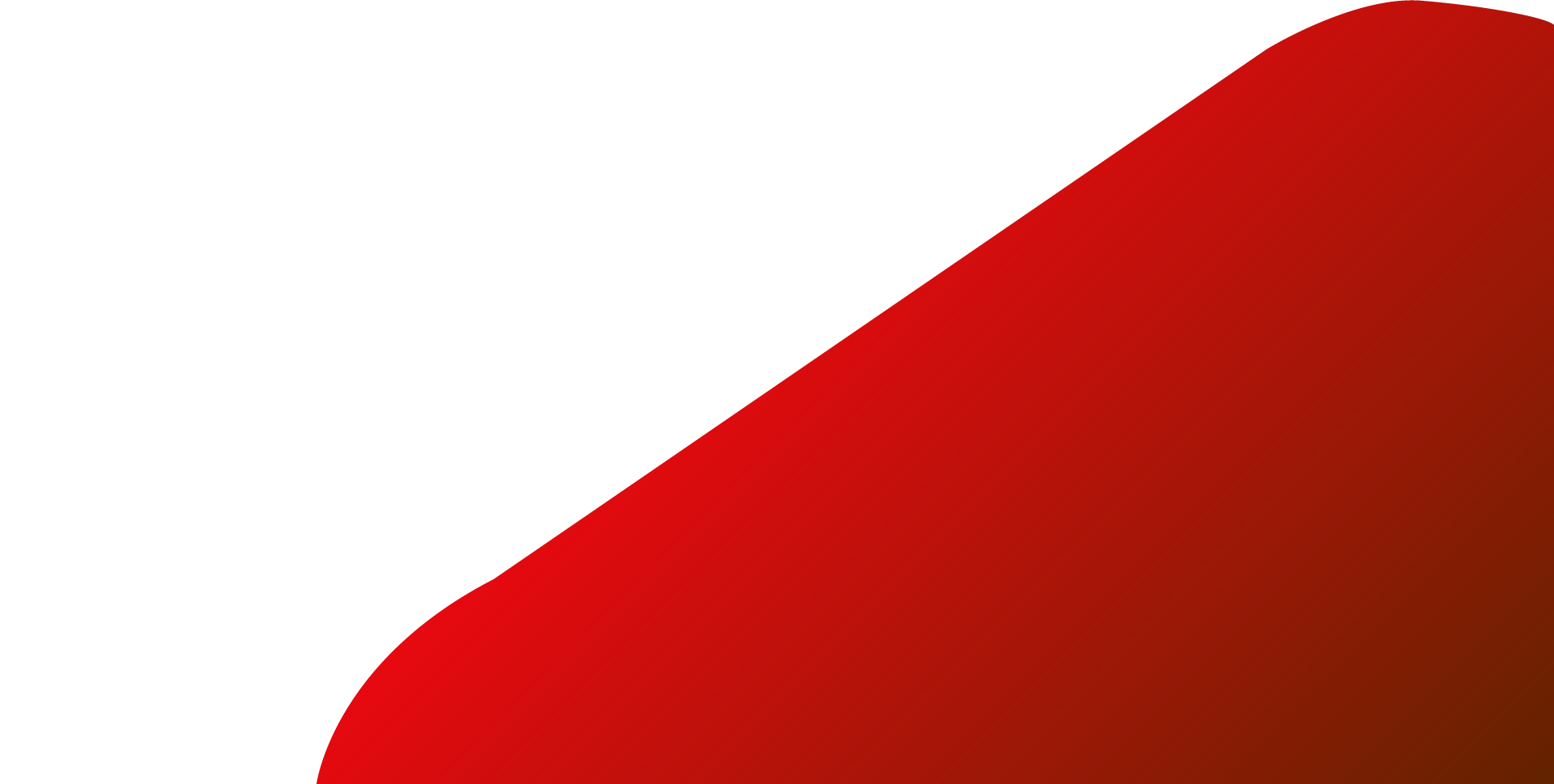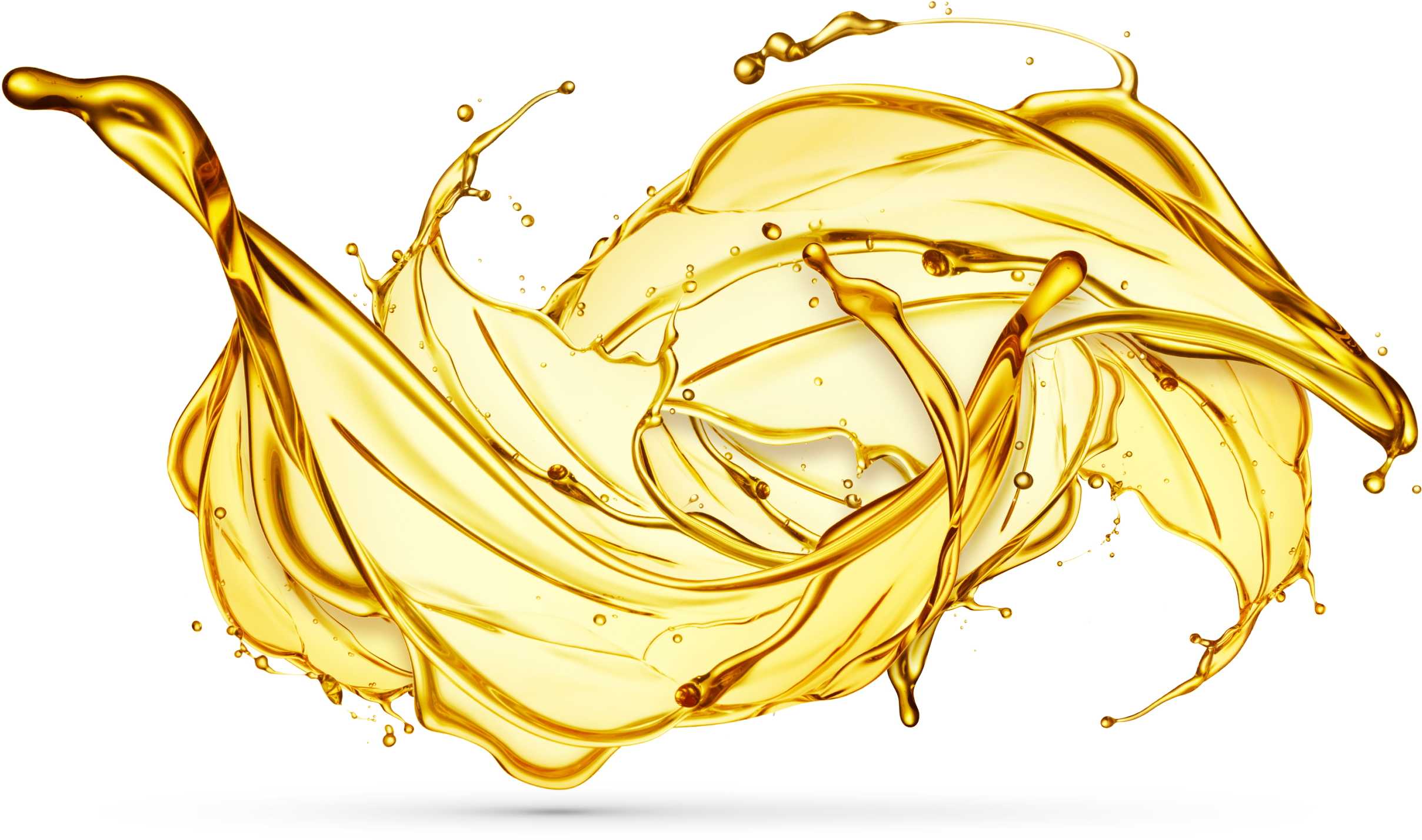 Quantex ACT Oil
Our Quantex ACT oil is a high quality environmentally friendly anti-dusting additive designed to easily coat phosphate and sulphate-based granular fertilisers to provide free flowing dust-free granules.
Buy online

SabiNano (Pty) Ltd (SabiNano) is a privately owned South African nanotechnology company that manufactures and supplies carbon-based nanomaterials such as carbon nanotubes (CNTs), graphene and other nanotech-based materials products for research and innovation (R&I) and industrial applications. The company also manufactures industrial scale speciality chemicals and products such as coating oils and monocalcium phosphates for agriculture products including fertilizers.
Benefits
SabiNano Benefits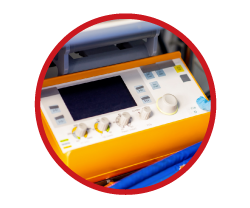 Manufacturing
We manufacture carbon nanotubes (CNTs) and supply a wide range of other nanomaterials including graphene, nanocellulose, TiO2, etc. Our CNT products can be manufactured to the specification of customers possessing unique properties.
We also manufacture and supply speciality chemicals and products for the applications in agriculture, water and energy, at an industrial scale.
SabiNano
Technology Applications
10. EVENTS
Upcoming Events
SabiNano will be exhibiting at the NanoAfrica Conference 2022 on the 26 -29th October 2022 at The Lord Charles Hotel, Somerset West, Cape Town, South Africa